2018 CONSTRUCTION IS COMPLETE!
CONSTRUCTION AND TRAVEL MAPS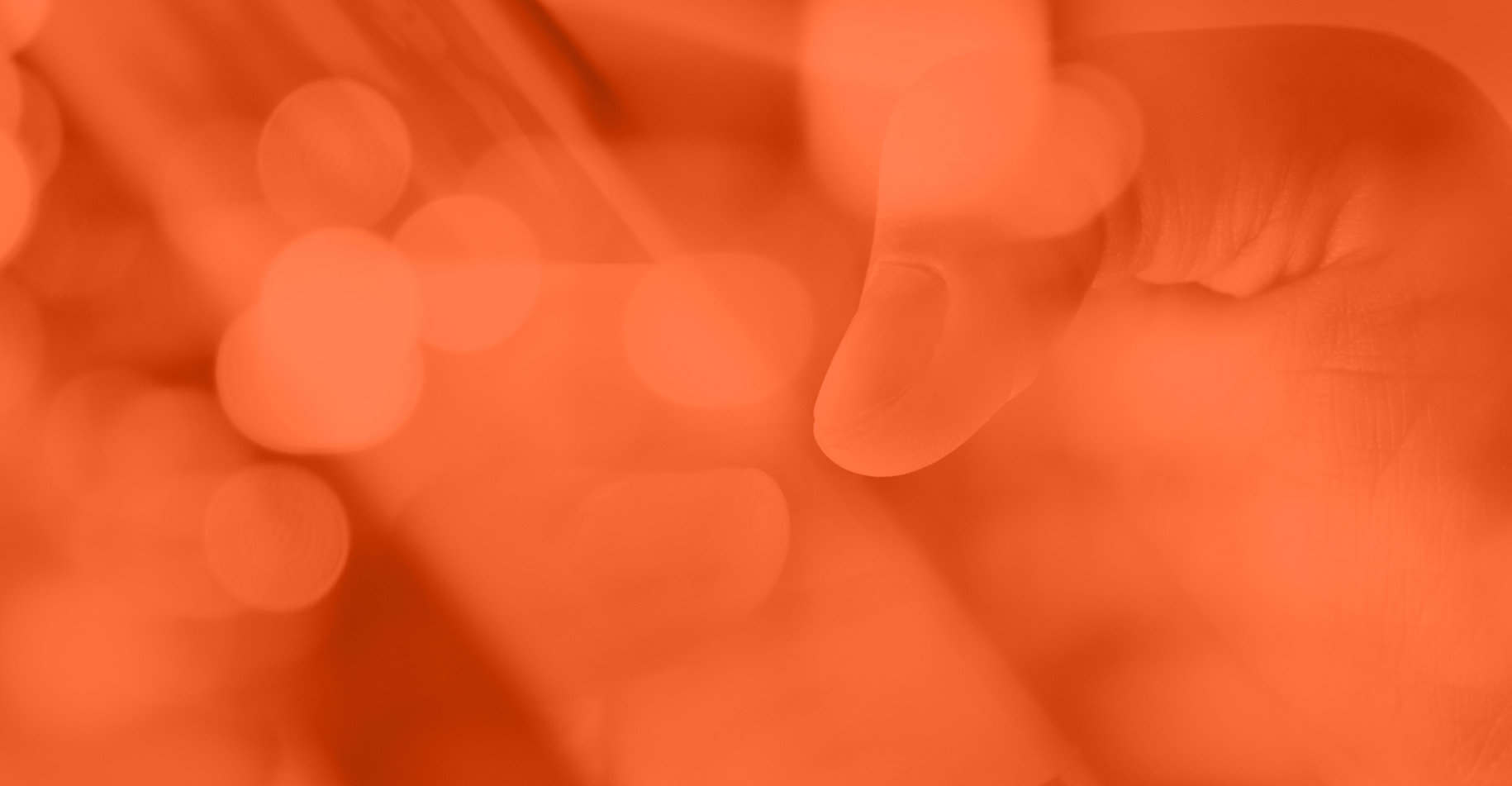 Realizing a Vision
In many ways, State Street is the backbone of West Lafayette. For those visiting Purdue University, State Street will be their first impression of the campus and the city. The majority of our residents utilize State Street or its nearby roads every day. Watch as we transform State Street into a vibrant, welcoming corridor that reflects the innovative and creative spirit of West Lafayette.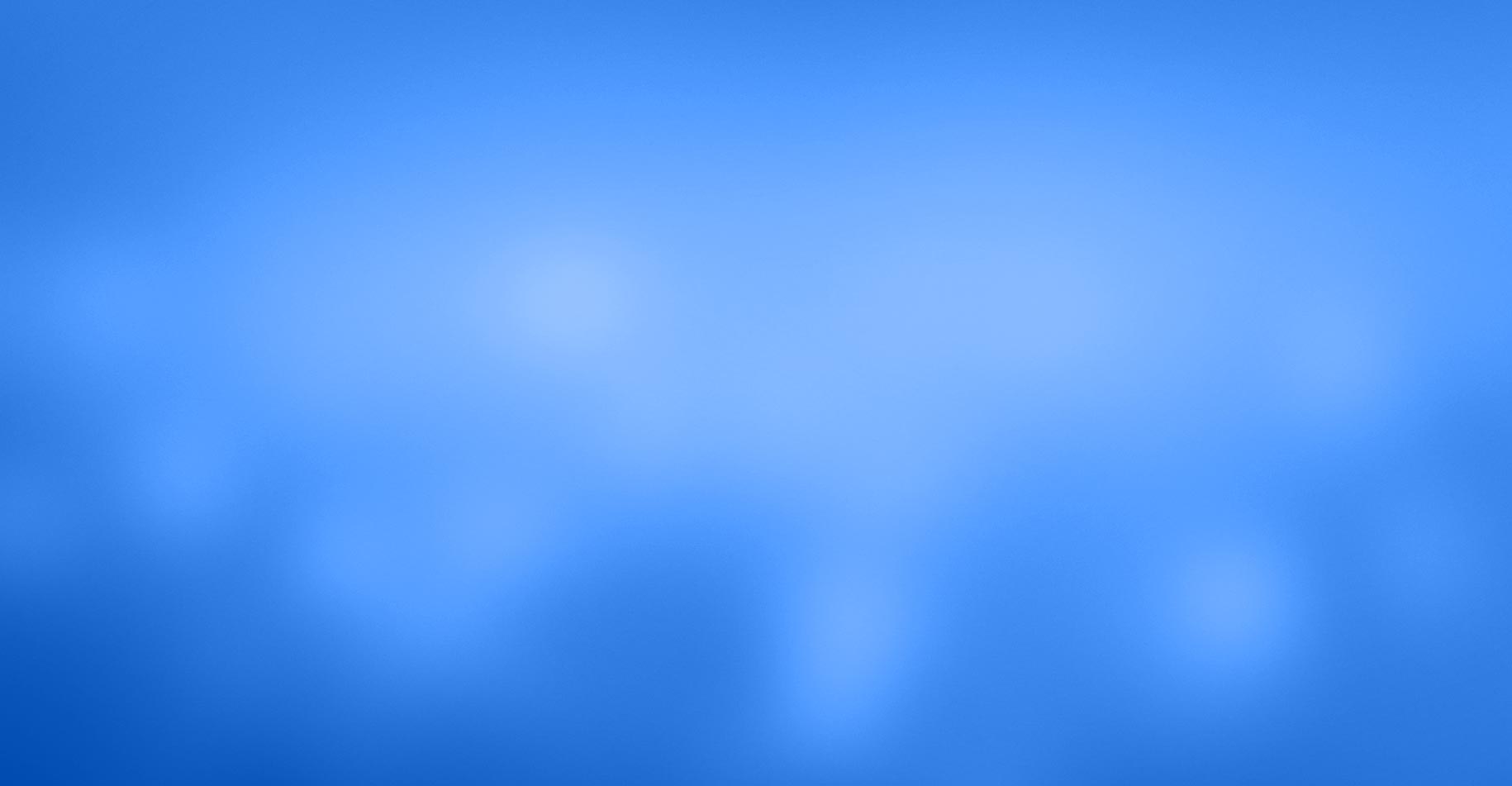 Have Questions? Get answers.

Need more information?
If you are unable to find the answer to your particular question in our FAQ section, contact us today. We're happy to hear from you.